This one scored the cover of the 4WD Action Magazine, the modifications list is massive.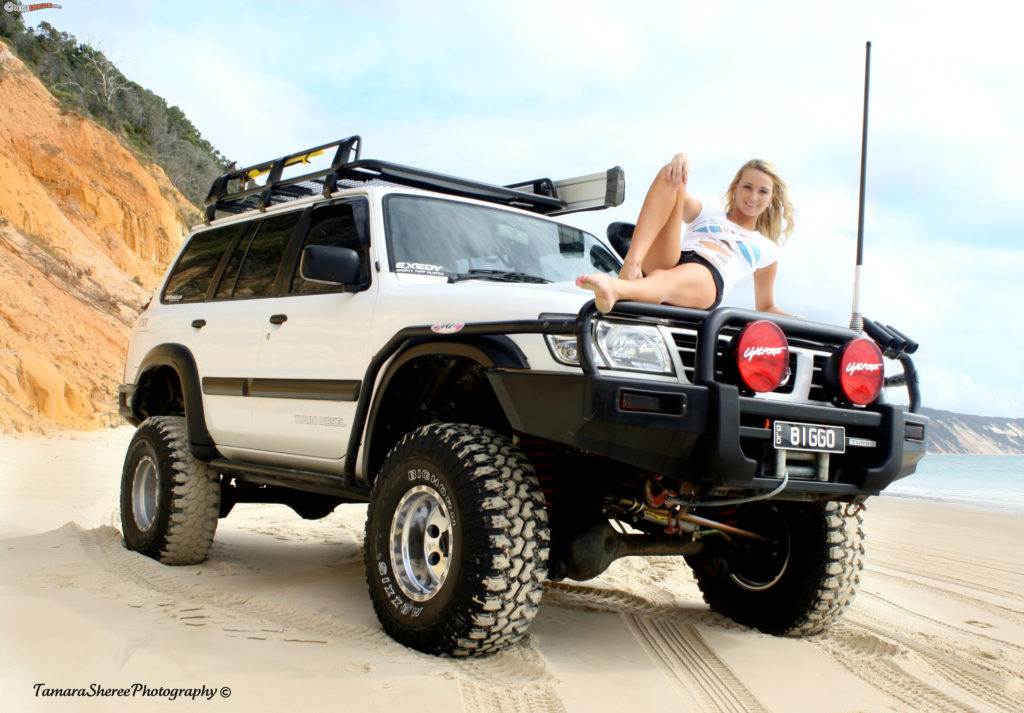 Engine:

ZD30 3L Direct Injection Intercooled Turbo Diesel
5SPD manual transmission
Exhaust:

3″ custom dump
3″ straight through dumps at rear diff
Suspension & Driveline:

EFS EXTREME steering dampner
EXEDY sports tuff clutch
EXEDY solid plate flywheel
6″ LOVELLS trekmaster coils
8″ PROCOMP ES9000 shocks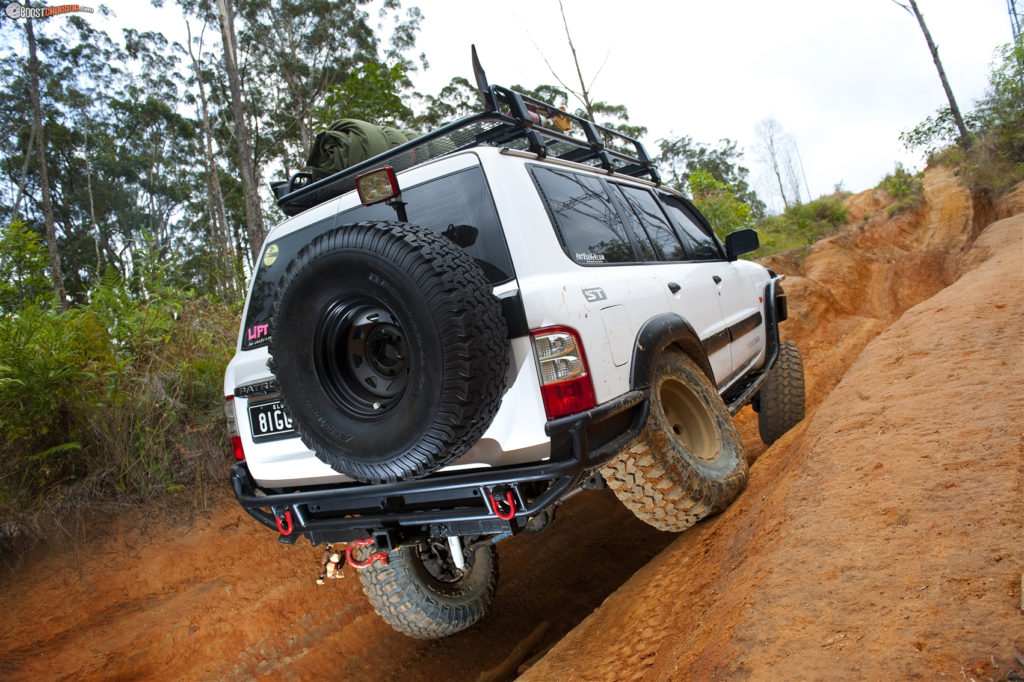 Wheels:

ALLIED 'THUNDER' 15×10″ alloys
35″ MAXXIS BIGHORN M/T
Factory Options:

Snorkel
Steel bar
Smoked bonnet protector
All the rust, soundproofing and paint protection
Modifications:

8000k HID conversion
OUTBACK roller drawers
ABR sidewinder dual battery system
SUPERIOR ENGINEERING adj. panhards
SUPERIOR ENGINEERING adj. upper arms
SUPERIOR ENGINEERING adj. steering arm
GME tx4400 UHF radio (roof mounted)
Blocked exhaust gas return
Manual needle valve
Intercooler fan
Oil catch can
LED 'rock' lights (above diffs)
FOXWING awning
Full length open ended roofcage (2200×1350)
Rear fold down table
Smoked face boost, water temp, exhaust gas temperature & volts gauges
Silicone vacuum lines
Rear spotlight and shovel mount
Extended brake & diff lines, brake proportion bracket & swaybars
LIGHTFORCE 240 XGT spotlights with red covers
t15 -> t5 tint
Custom 'XRO' rock sliders/brushguards
XRO tube rear bar
All LED lights (inside & out)
Rear dummy lights wired
Probably more that I have missed…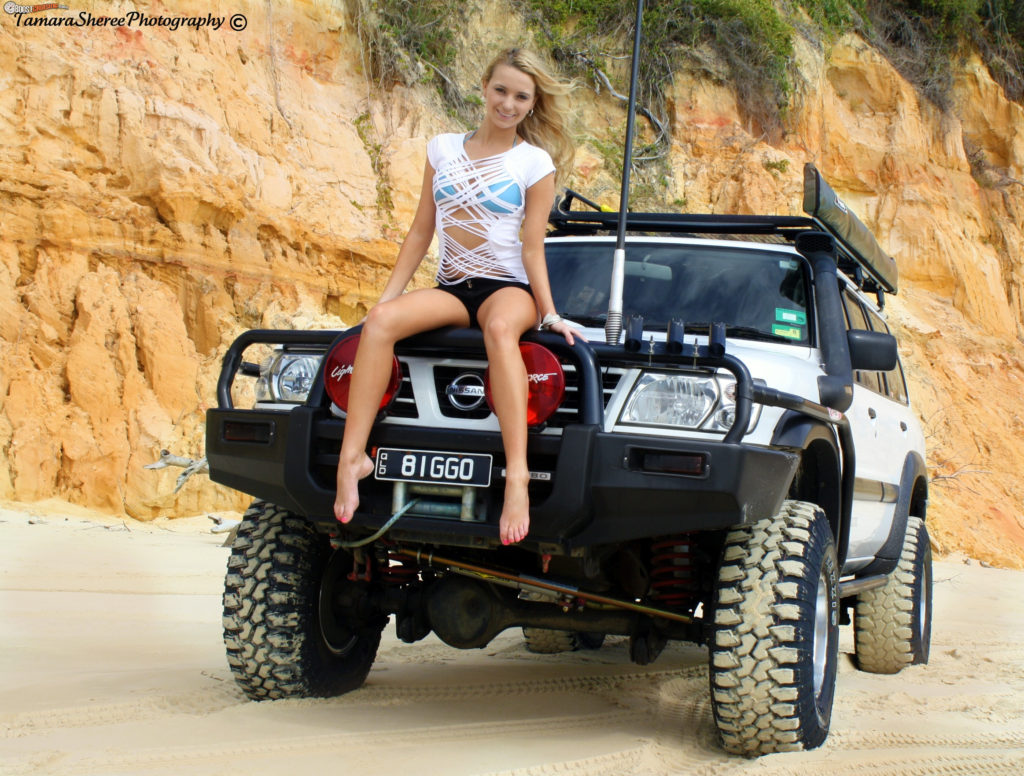 Stereo Audio / Visual:

ALPINE touchscreen double din
KICKER 6.5″ splits
ALPINE 6.5″ type R co-axiels
2x ECLIPSE 10″ subs
ALPINE 4-channel amp (front & rears)
PRECISION 1000wrms monoblock (subs)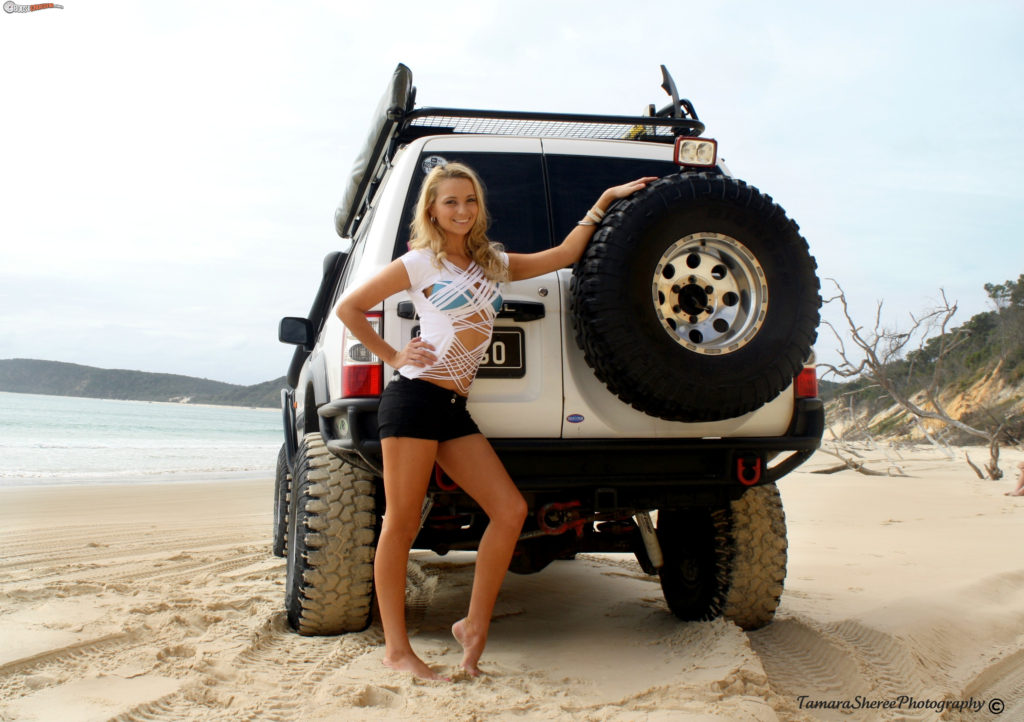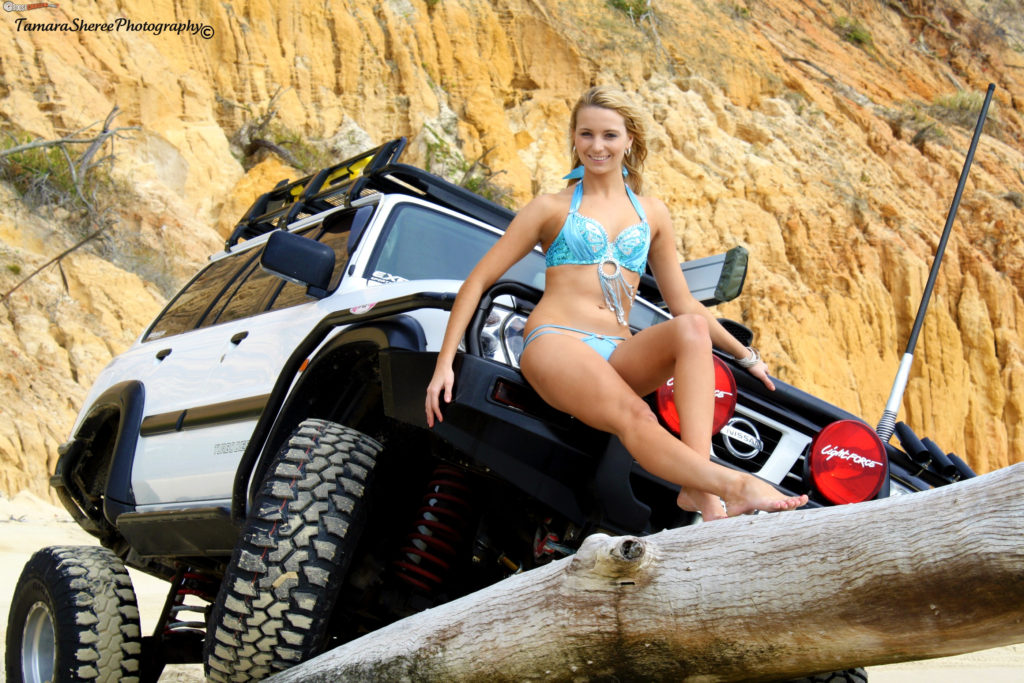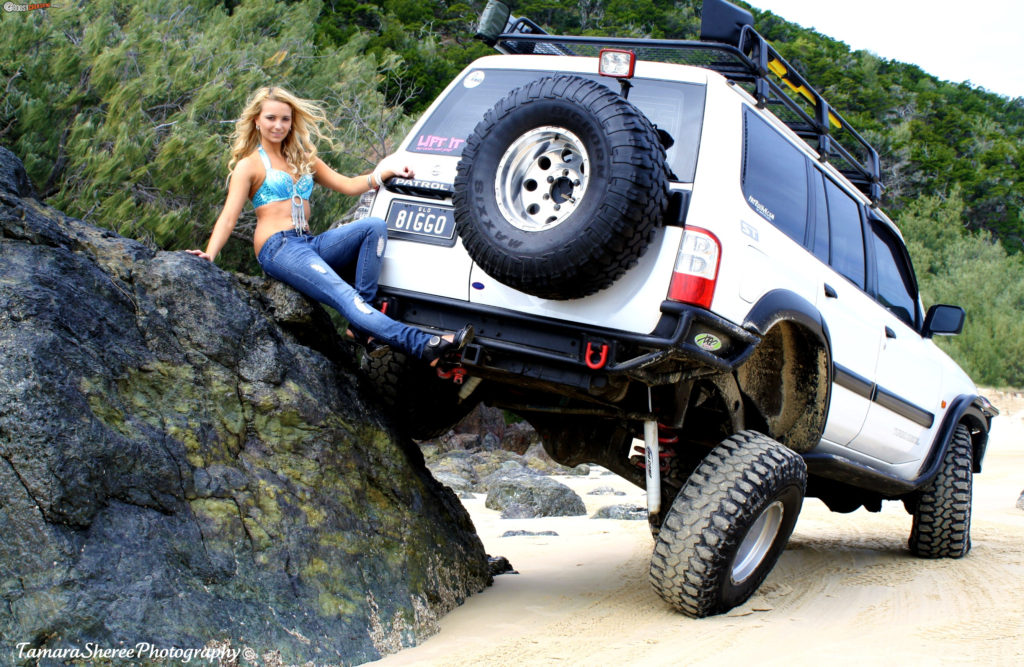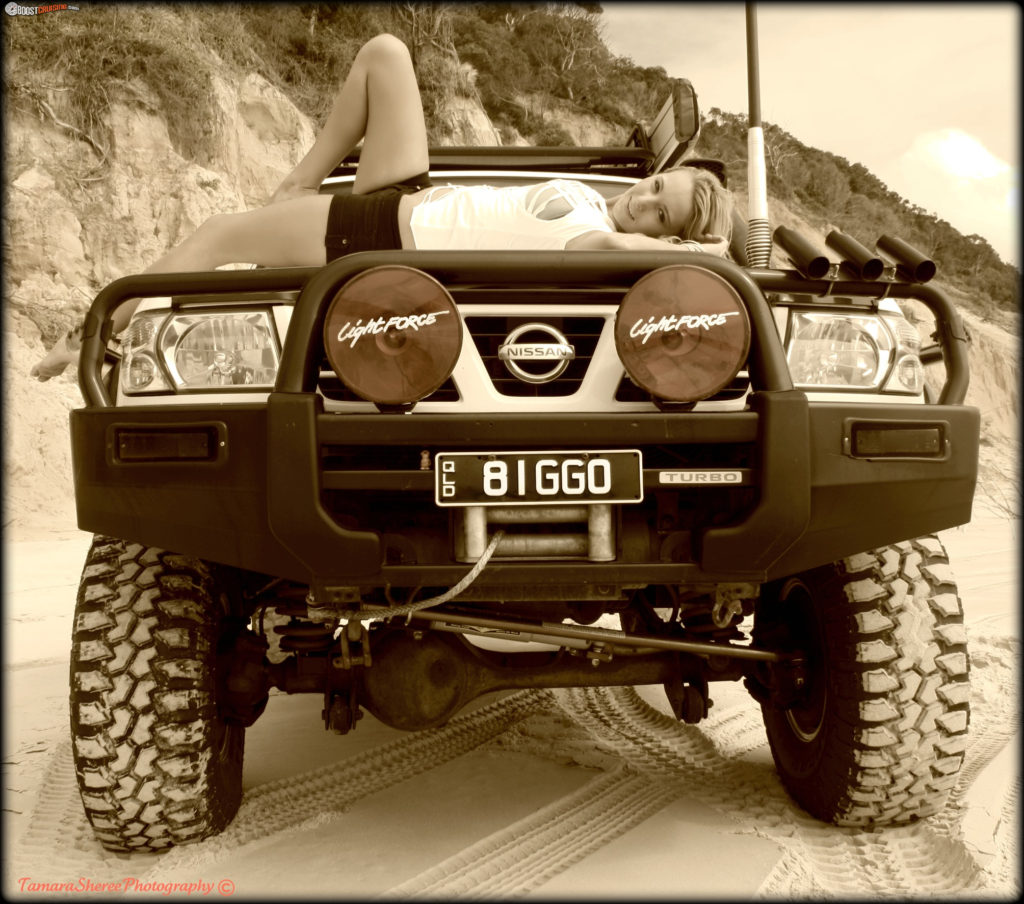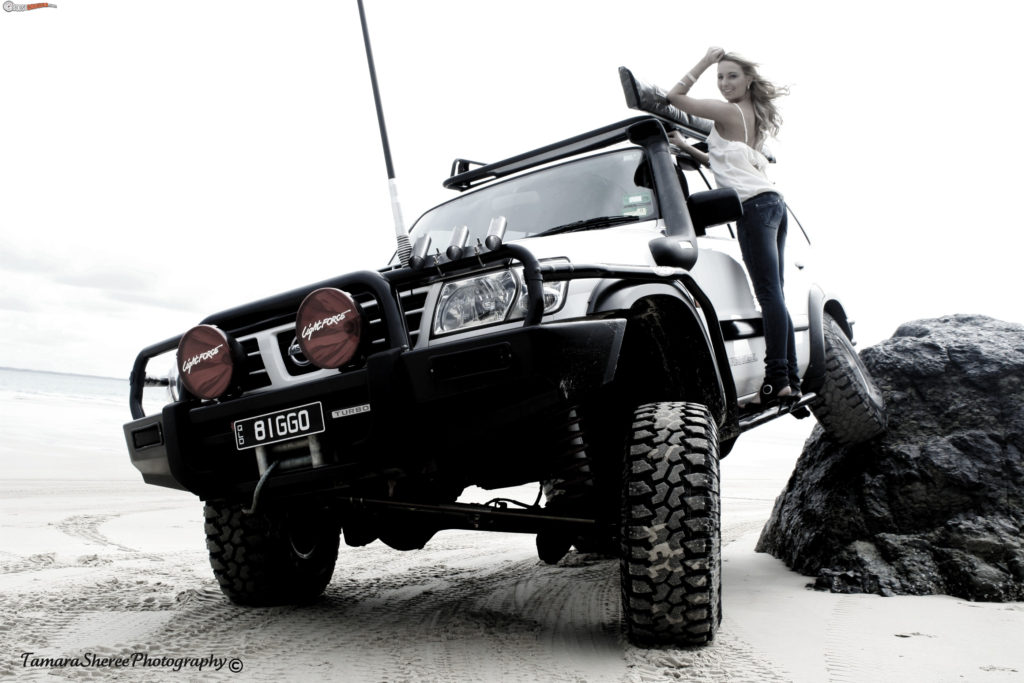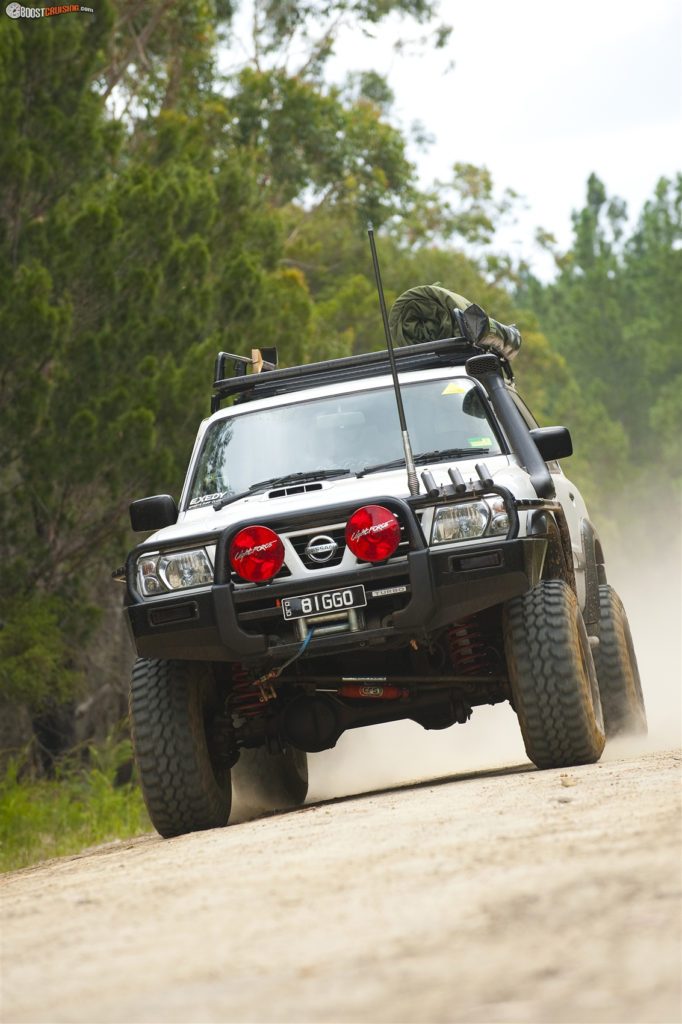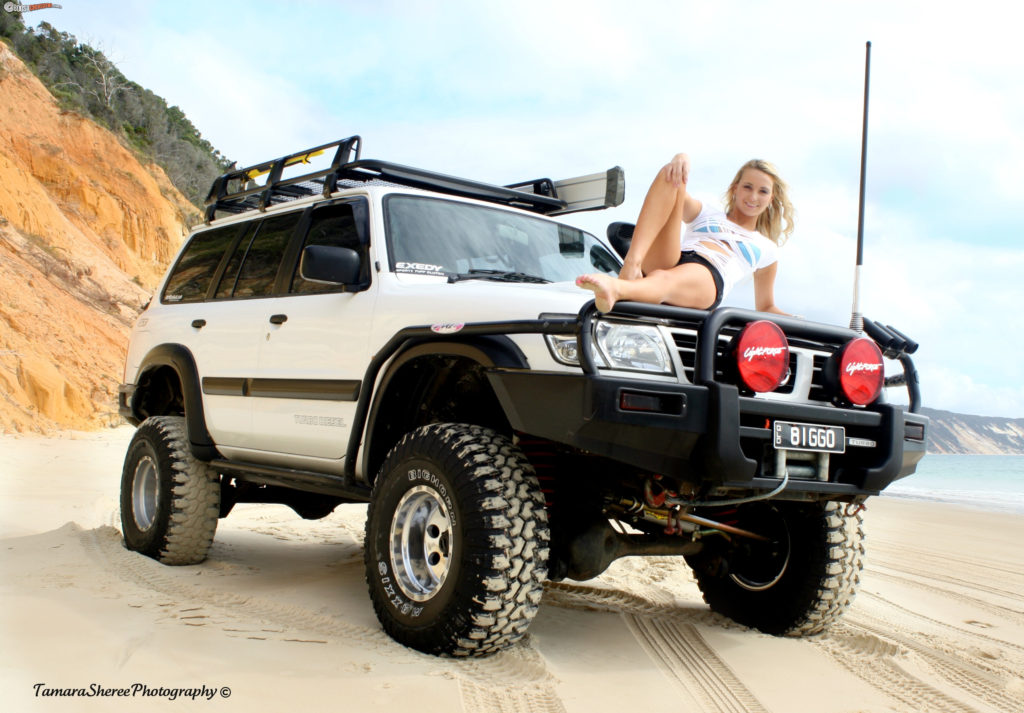 Perfect for getting out on the beach and enjoying the sun!