Engine: balanced and blue print crank honed torque plate block 2.5 lt. closed deck and sleeved and forged with argo rods and Wisco pistons with 1mm oversized heads port and polished with 274 Kelford race cams fully adjustable with Cosworth valves and telford springs and titanium retainers with GT unequal headers plus 14mm custom head studs and arp bolts and 2200cc fuel injectors.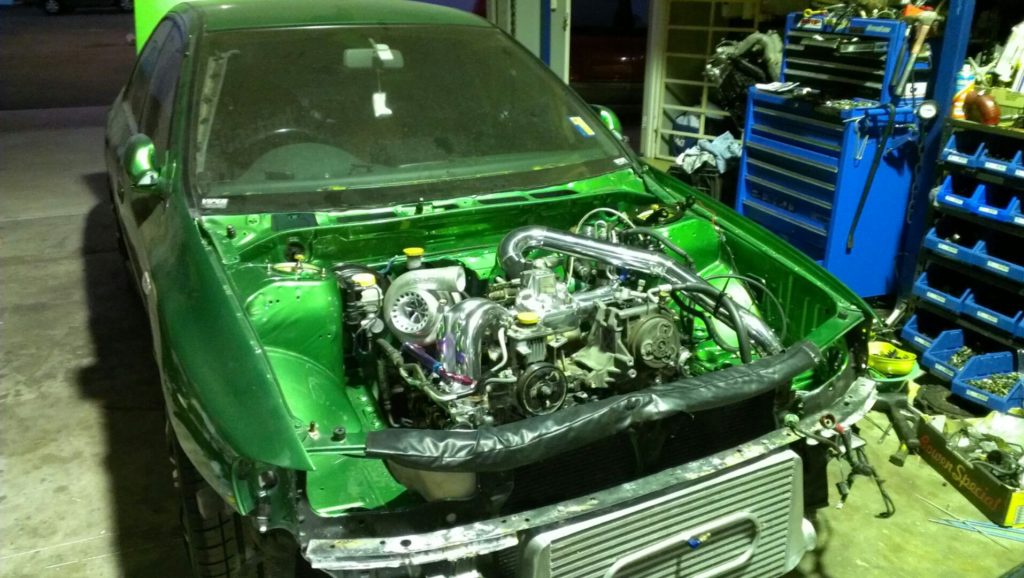 Exhaust: 4 inch dump to 3 inch straight through to end.
Suspension: yellow street race spring coil overs fully adjustable and upgraded brakes to brembos with slotted discs all round.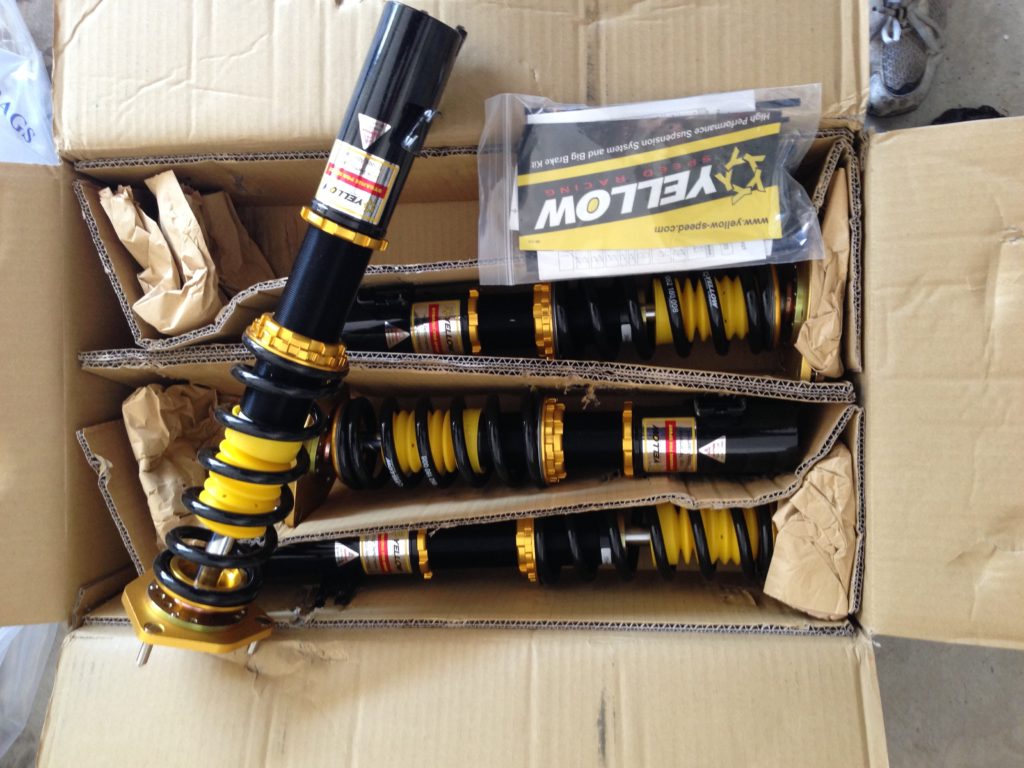 Wheels: Advanti street race 18 inch.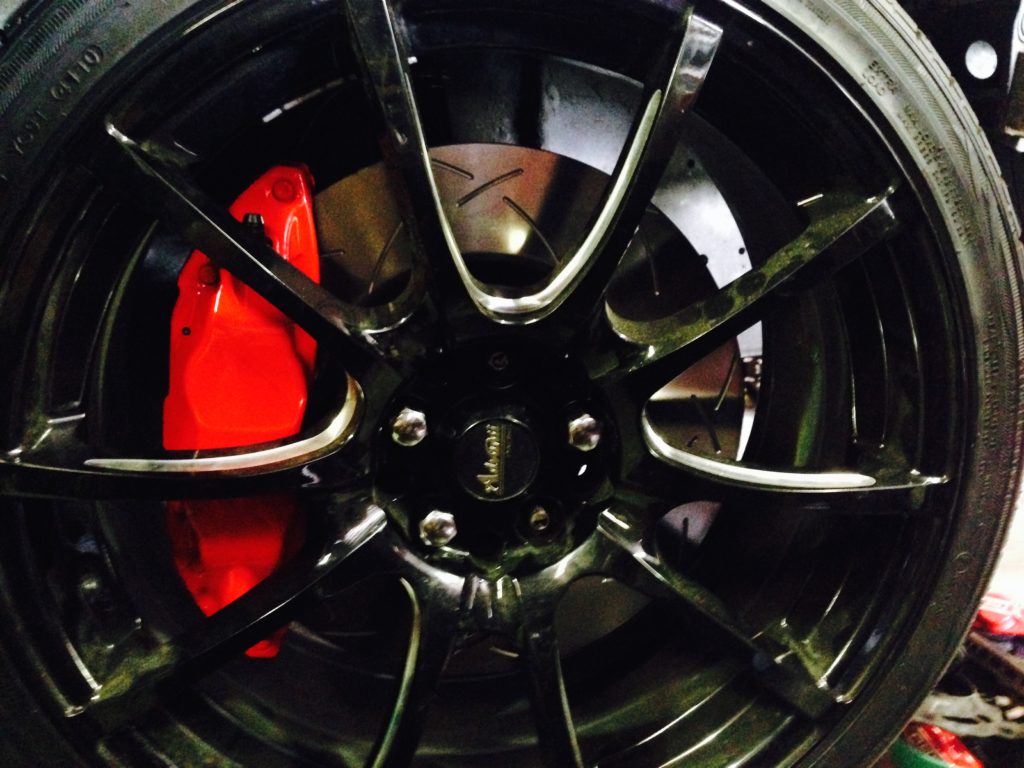 Modifications: 6266 precision twist mounted turbo with 46mm external waste gate and a screamer pipe with polished intake manifold with custom inter cooler pipes with top feed fuel rails teflon braided hoses throughout with 4 bar map sensor wide band controller with fuel flex sensor with 6 speed gearbox and a haltech ps1000 ECU and 2 bosh 044 fuel pumps with a 2ltr surge tank with a dash10 fuel filter with new oil and water pumps and boost controller solenoid not to mention leather interior all through including boot.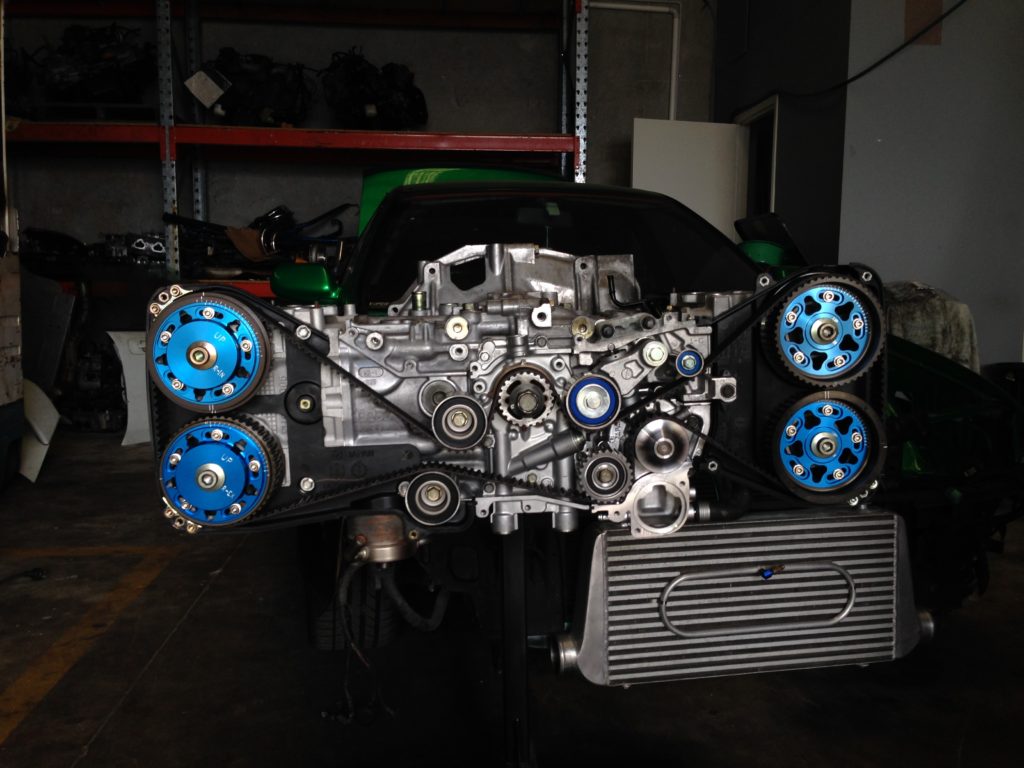 Stereo Audio / Visual: alpine 7 inch dvd player with 6 stacker and 2 12 inch subs.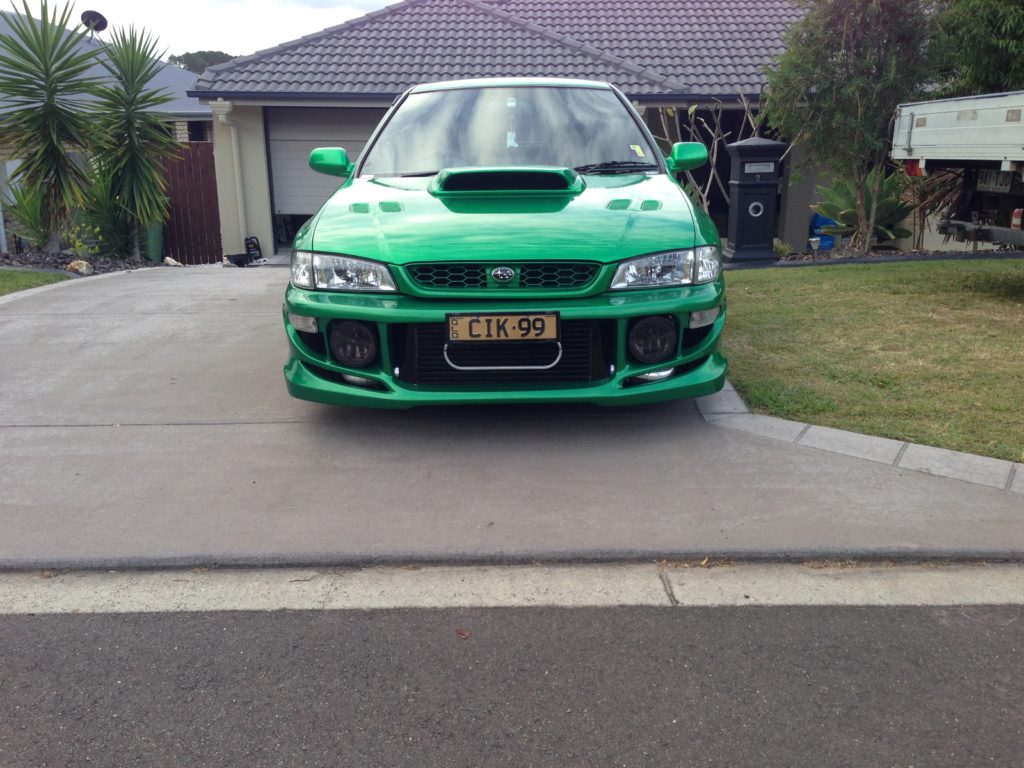 Estimated Power: 625hp on E85 and 500hp on 98 unleaded tuned to run both fuels with a fuel flex sensor. burns all four wheels with ease lol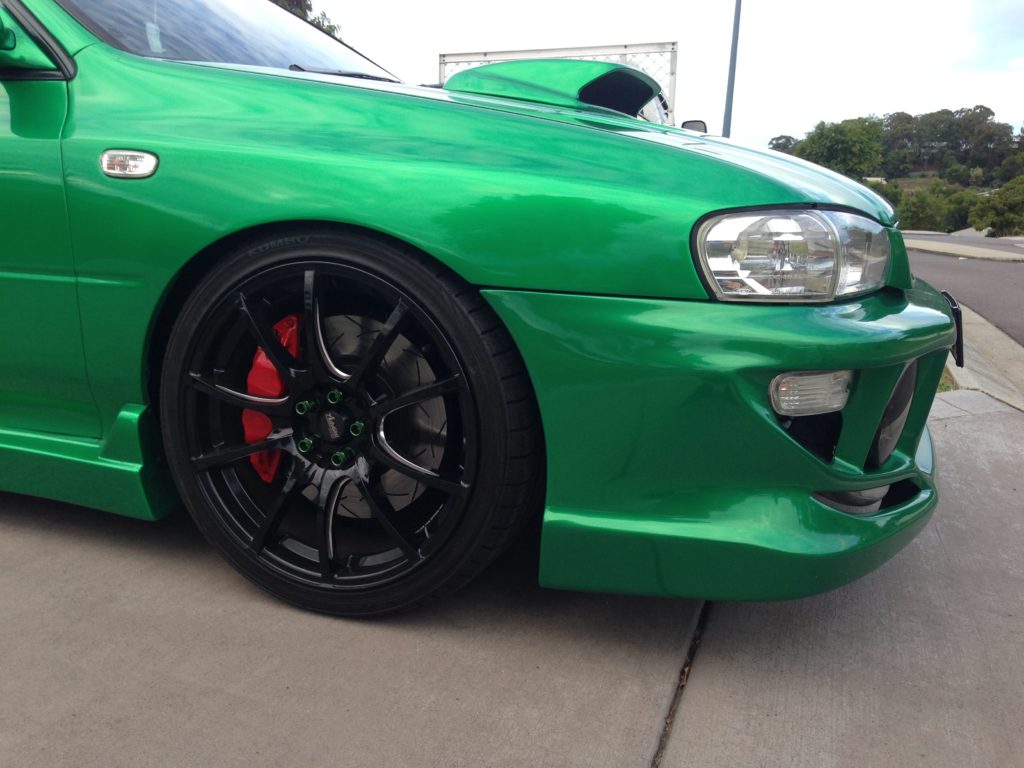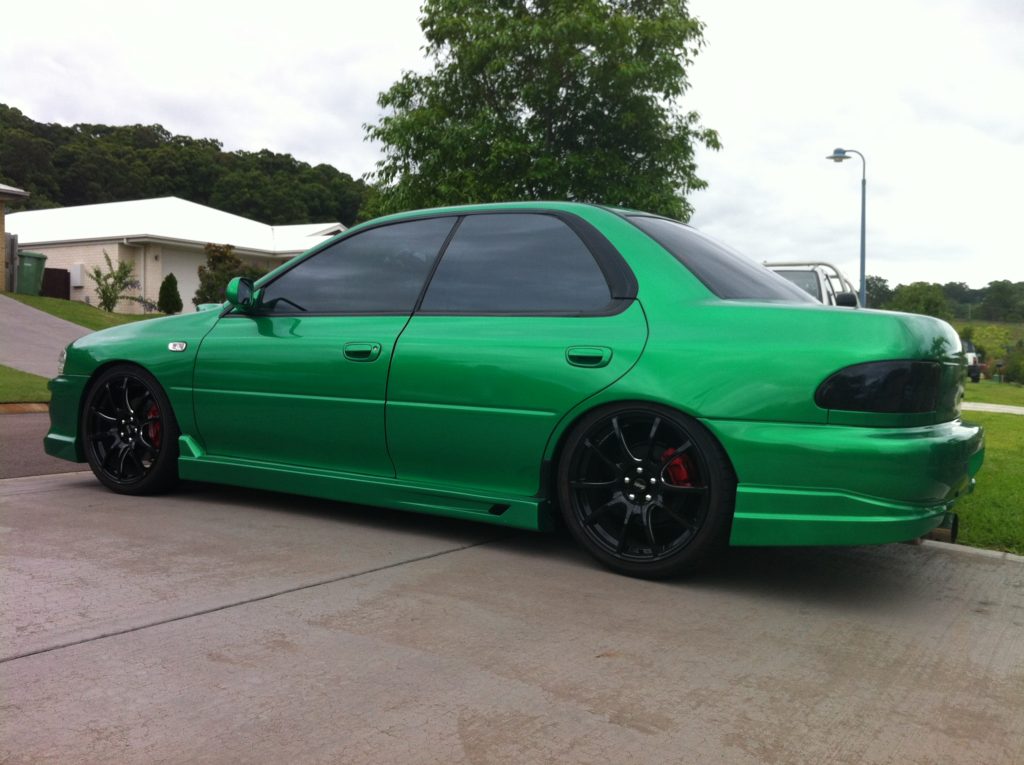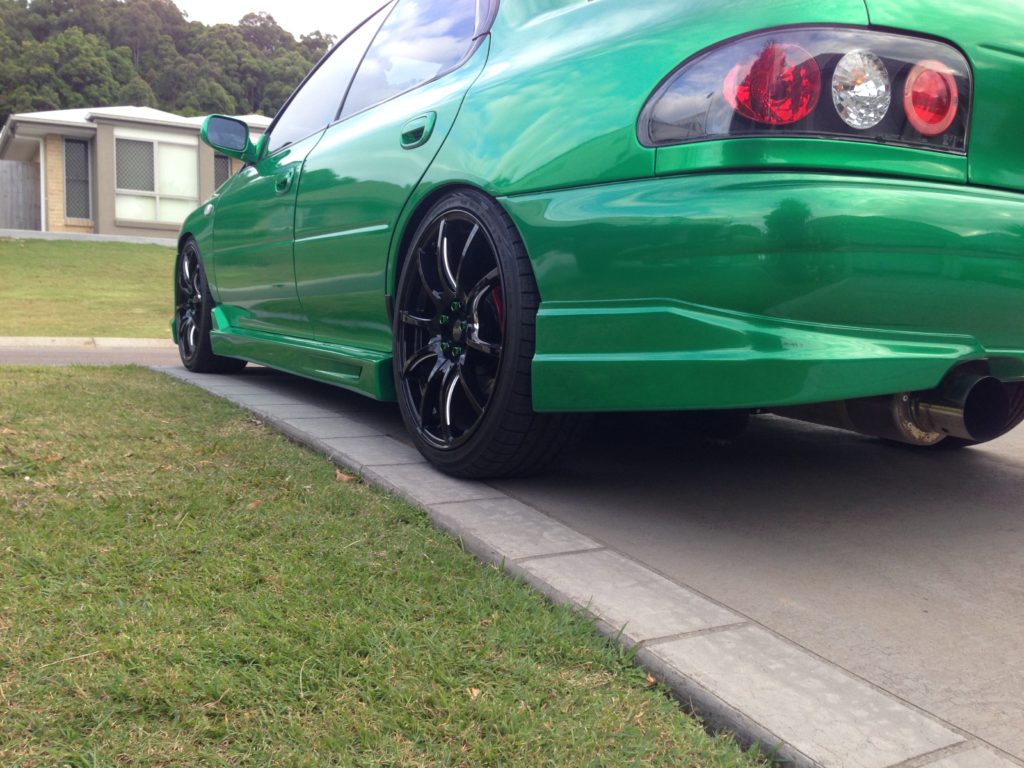 This car was originally uploaded by "sick–rex" to our members rides section in the forums here.