So there's something in your car not working and you think the fuse is blown?
A common problem for Ford Falcon BF Owners unfortunately.
It could be your indicators, hazard lights, door locks, wipers, instrument cluster, or most commonly cigarette outlet.
Here's the digram, but remember, if you don't have a diagram you can always pull out each fuse, one by one and visually check it. You can usually pick a blown fuse by comparing it with a fuse that's known good – it's pretty obvious with the track going through being broken.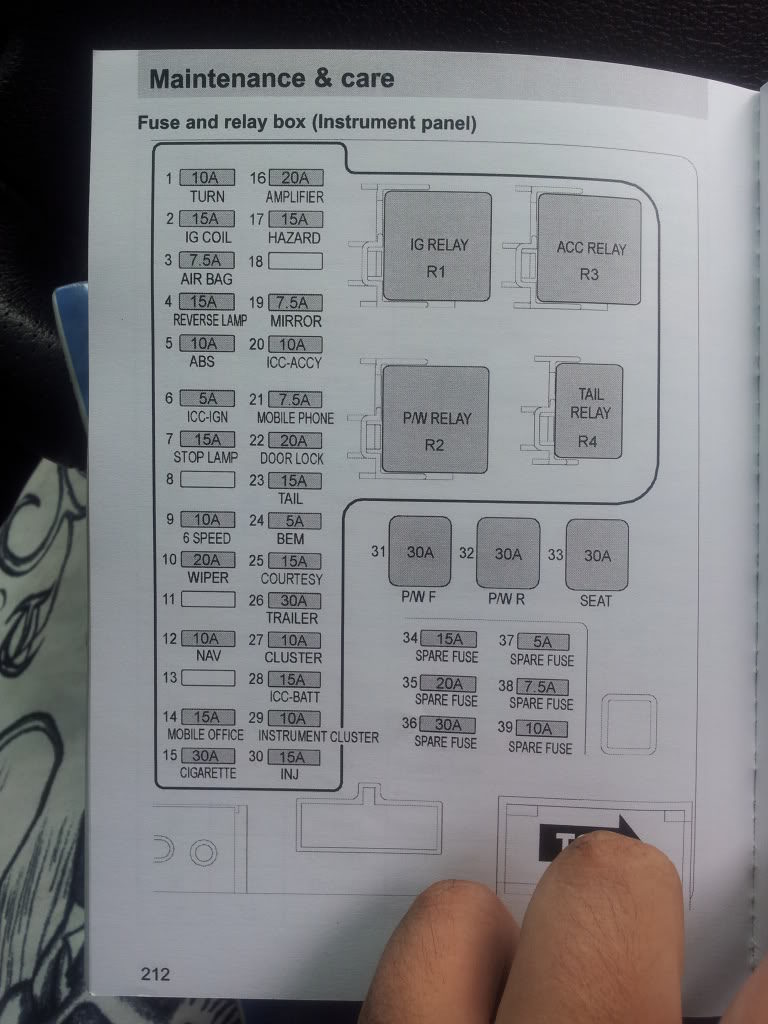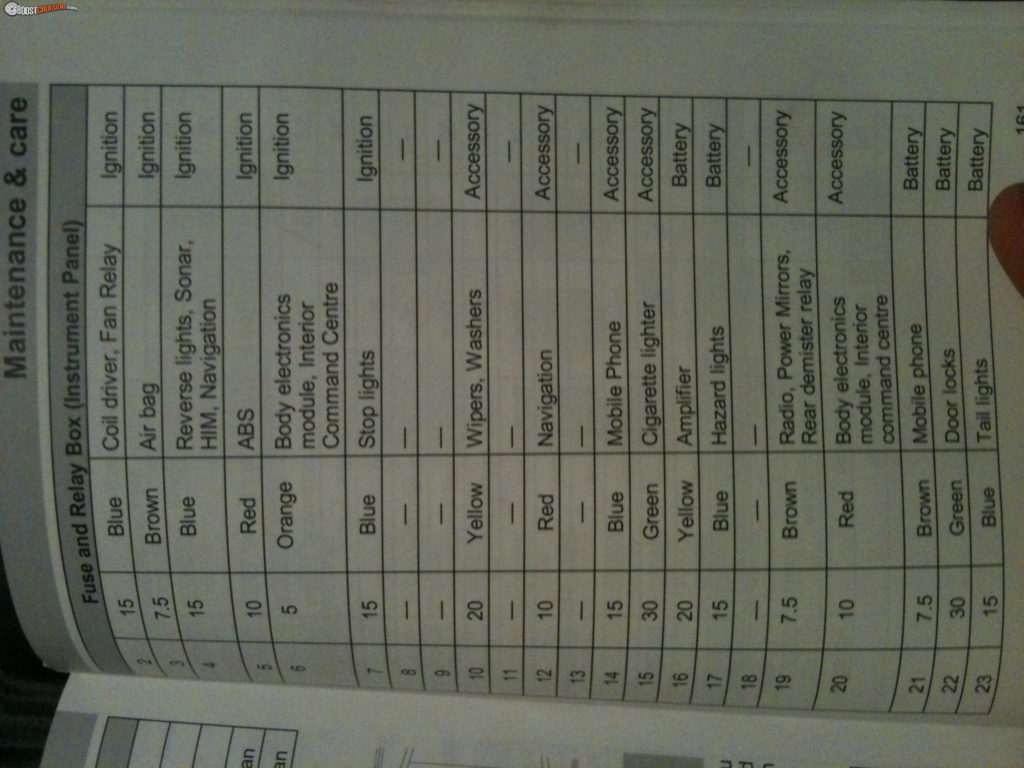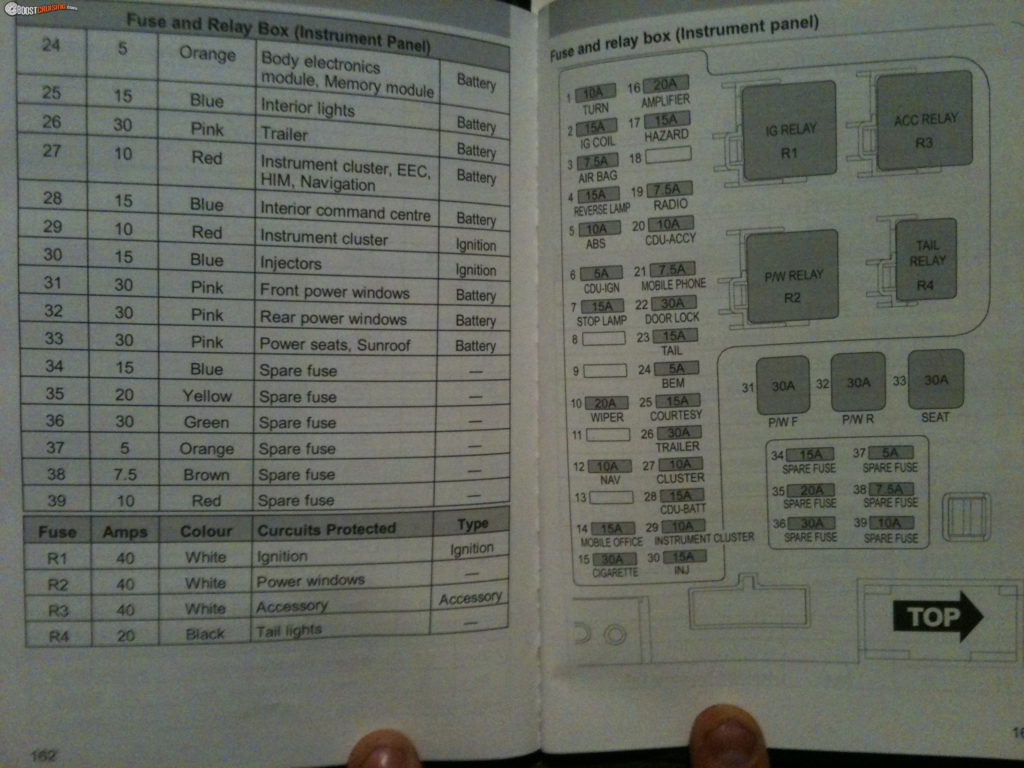 Hope this information helps.