Post
#1
16th May 2013 - 03:07 PM
Engine:
LS1
Exhaust:
just rear pipes for now
Suspension:
super lows
Wheels:
stock R8
Modifications:
not much at the moment
Stereo Audio / Visual:
sock
Estimated Power:
7
Hi, just thought I'd put up some recent pics of my rig, which is a HSV VXII Clubsport.
Bought it back in November 2012, and currently its my daily.
Always loved the VX Clubsport so when I sold my Benz, thought I'd grab the opportunity to get one.
So far, the car is pretty much stock, just lowered really.
Plans are to finish tidying it up and then go for new wheels, OTR, cam etc.
Cheers.
Josh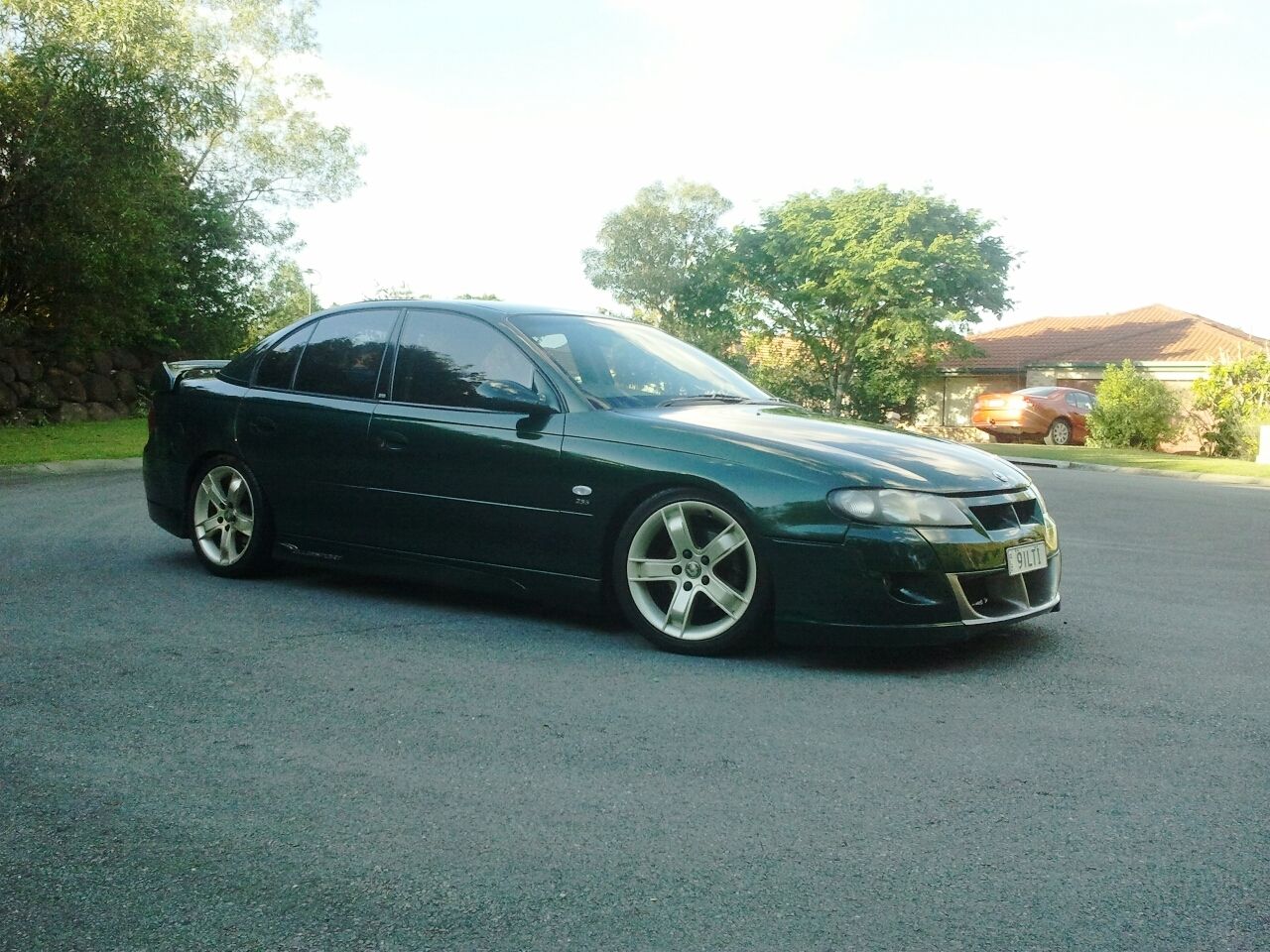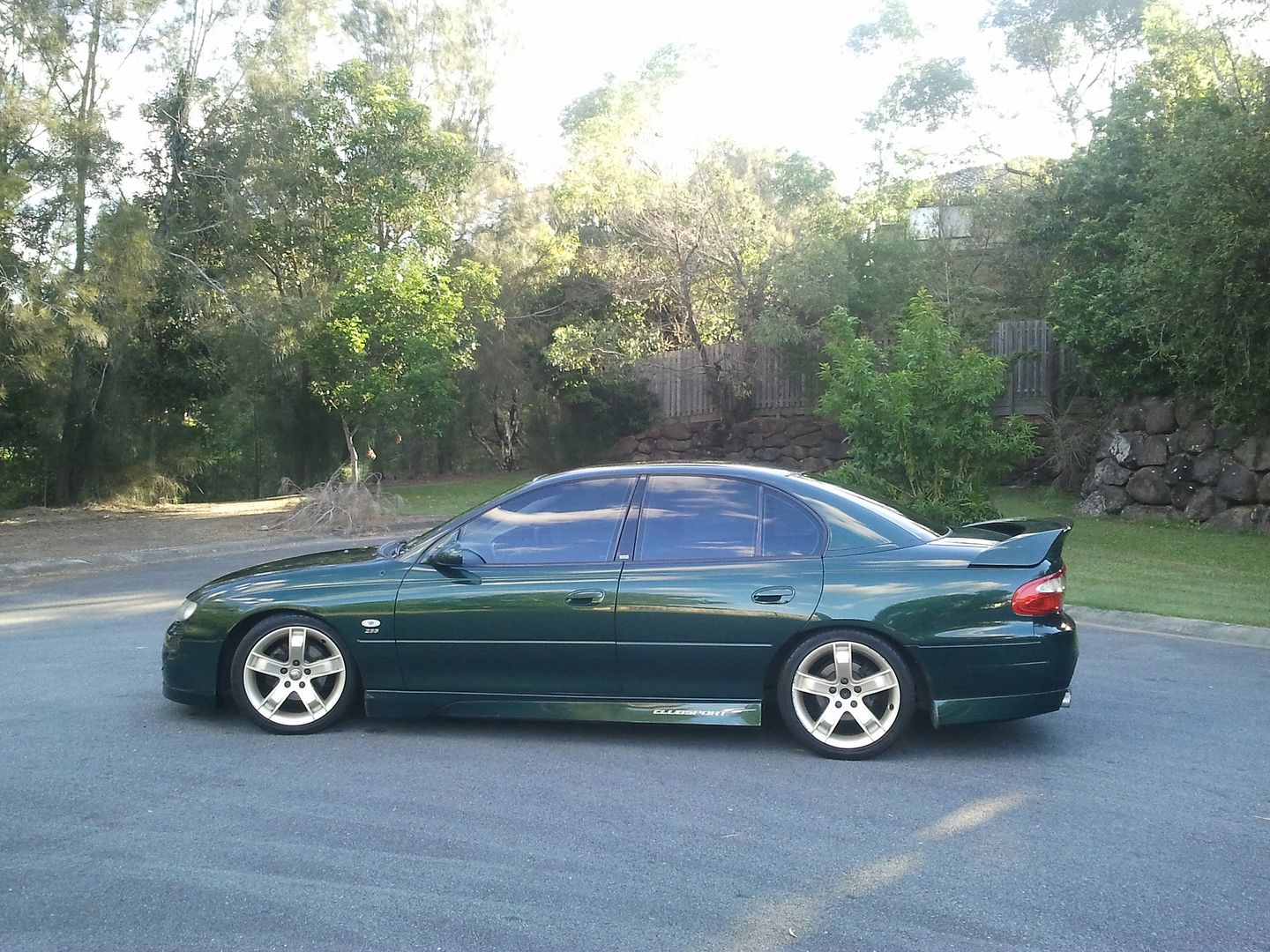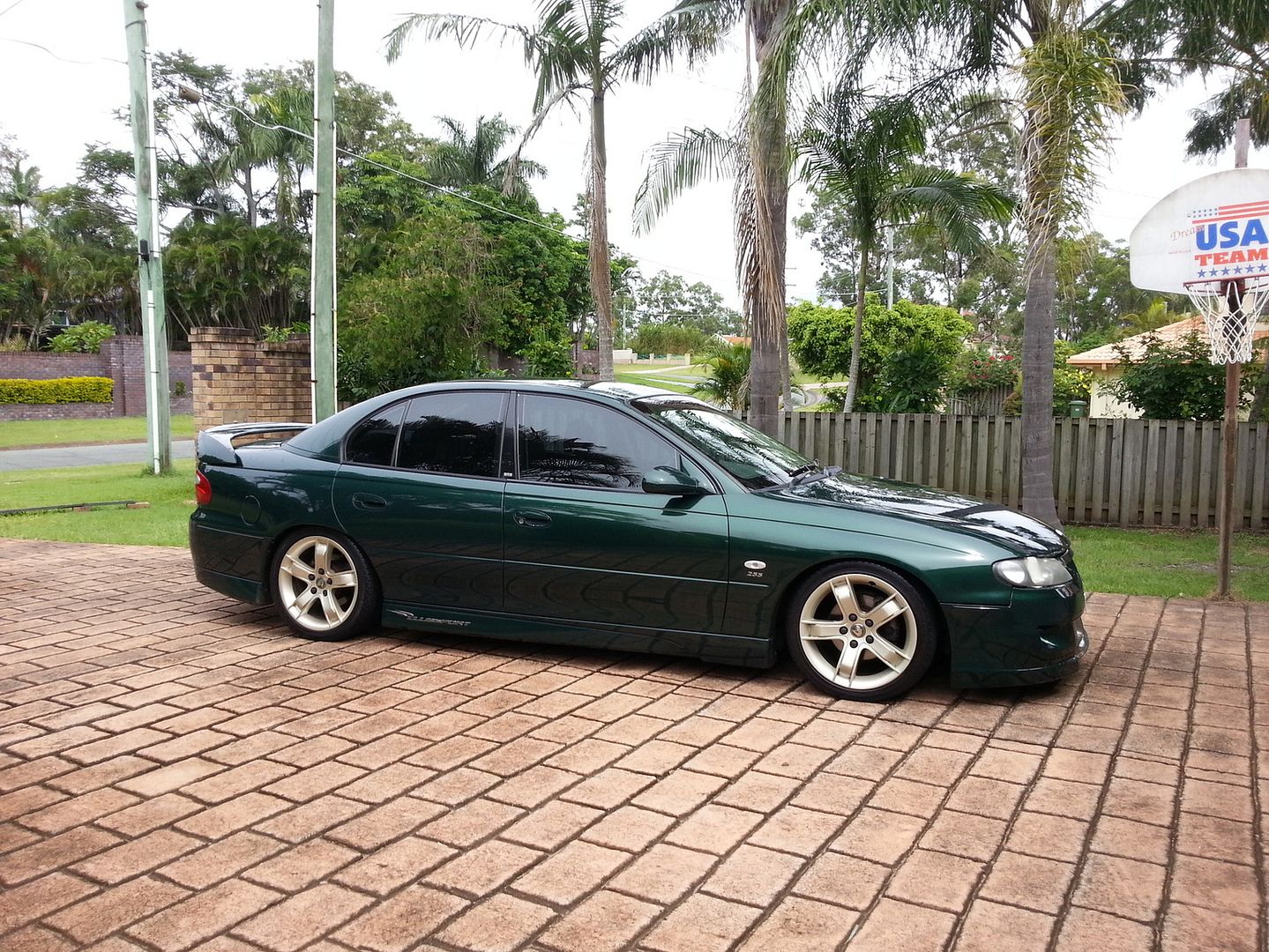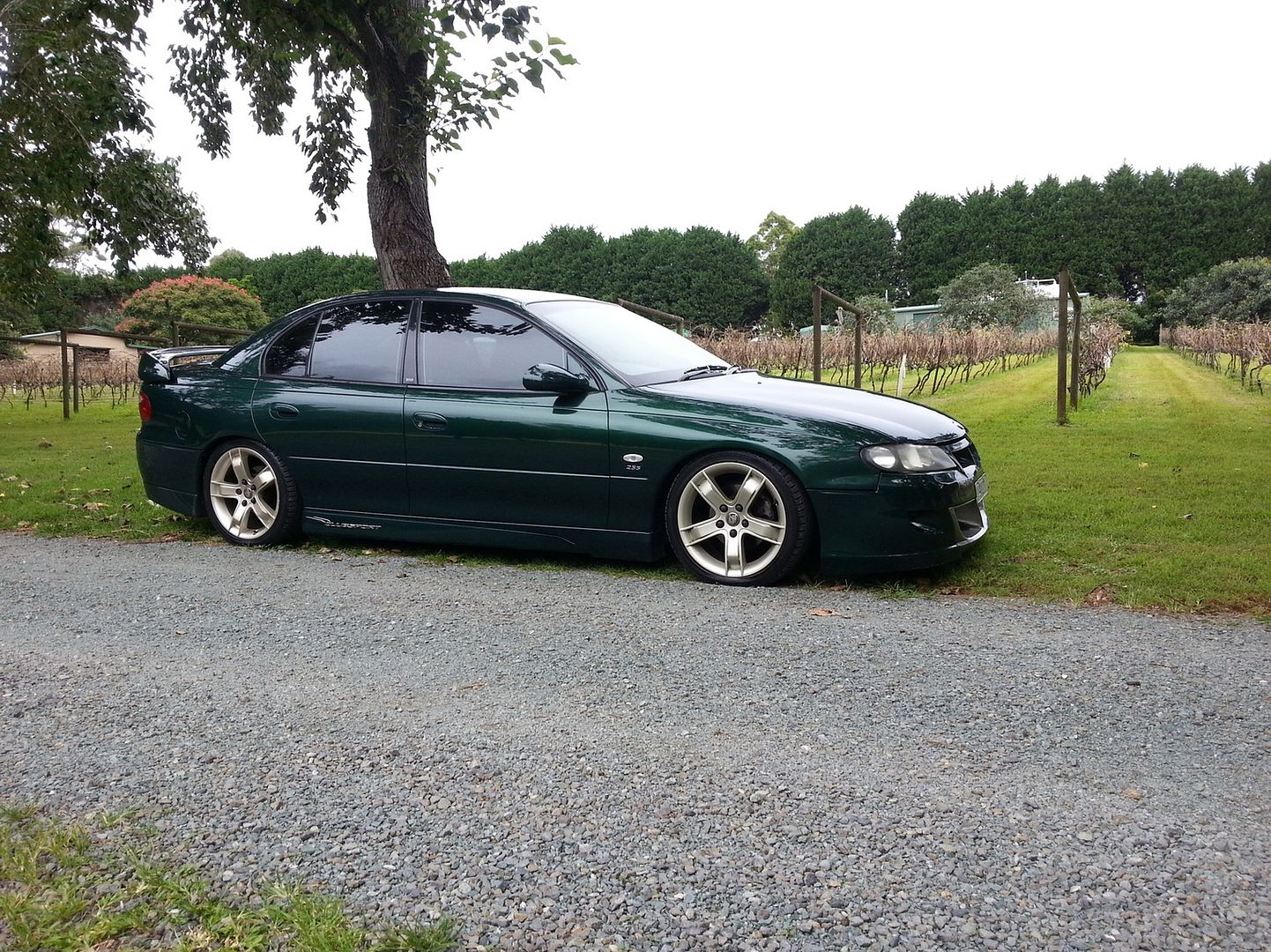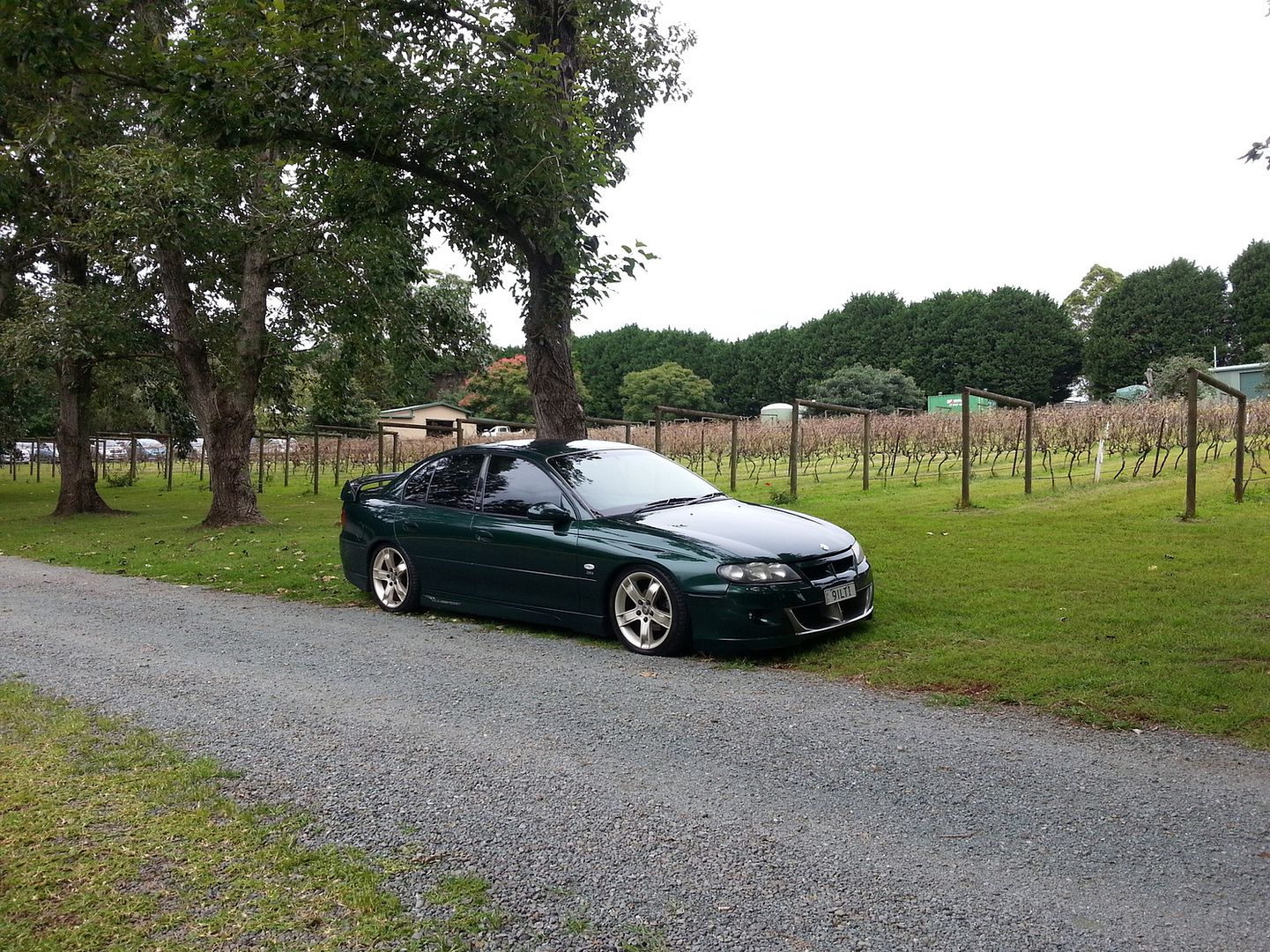 This post has been edited by ...91LTI...: May 16 2013, 03:13 PM